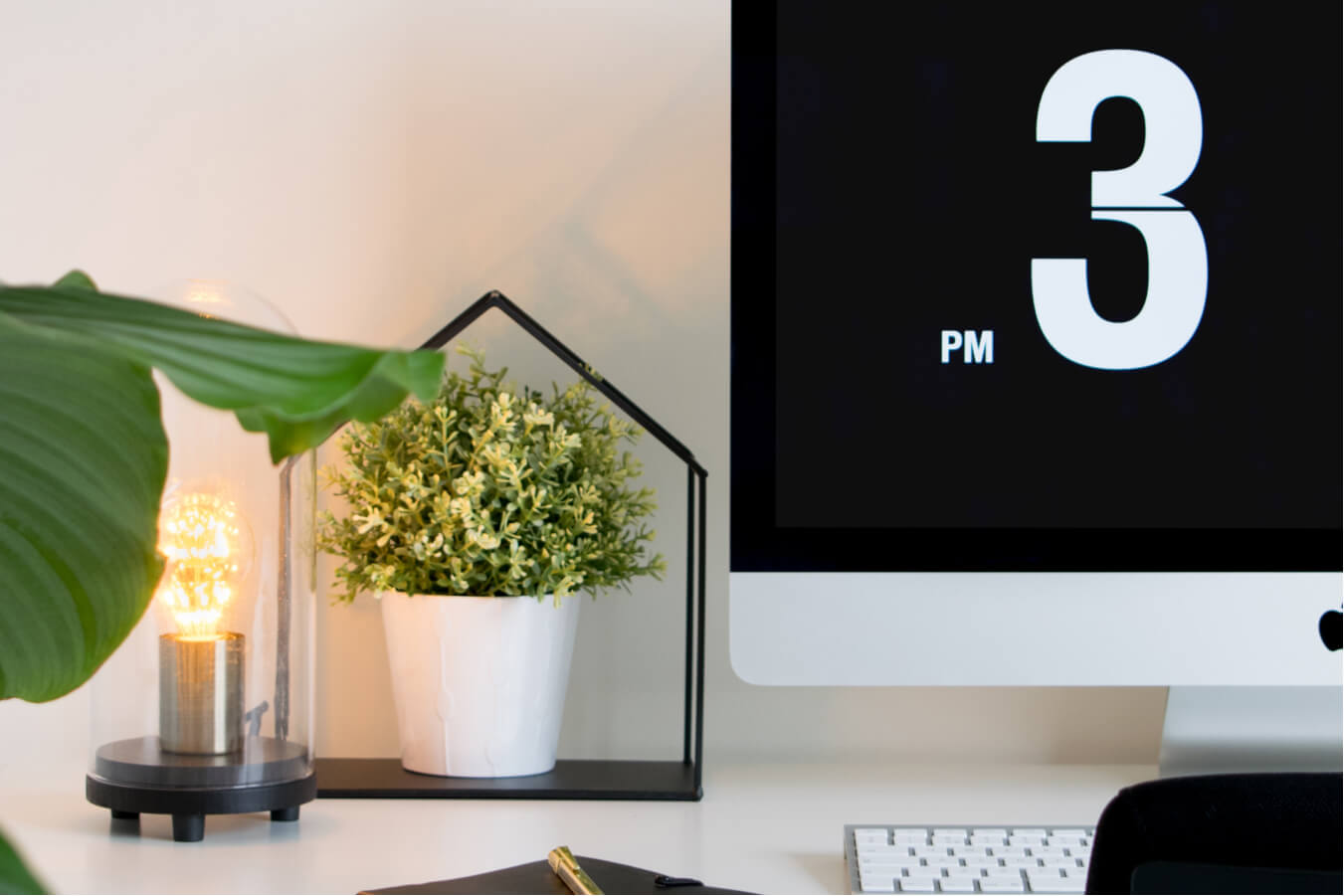 Evaluate security policies
When added together over time, these types of fraud can have a significant financial impact. So follow these three steps to prevent intentional friendly fraud and policy abuse.
1. Evaluate refund and return policies
The first step is to take a look at your refund and return policies. Are they too lax or flexible? Put yourself in the shoes of an opportunistic bad actor. If you find the language too vague or confusing, adjust those policies to close the gaps.
Then ask yourself if you're communicating those policies well enough to customers. Do you include policies on your purchase confirmations or the customer support page of your website? If a bad actor wants to dispute a purchase, you can bet they'll claim your policies are unclear or hard to find.
2. Train customer support agents on social engineering
Next, take the time to train your customer support teams on social engineering tactics that make policy abuse possible. Bad actors who offer refunds as a service may pose as customers and attempt to appeal to service agents emotionally or become angry when they request refunds.
It's important to remember that fraud analysts aren't the only people who need to beware of intentional friendly fraud. Playing out different customer scenarios and how to respond can give your support agents confidence in identifying cases of policy abuse fraud.
3. Invest in a friendly fraud solution
Finally, the best and fastest way to stop intentional friendly fraud and policy abuse is to invest in a friendly fraud solution. While a digital fraud prevention solution can prevent criminal fraud pre-authorization, a friendly fraud solution can help you deflect disputes and stop chargebacks post-authorization.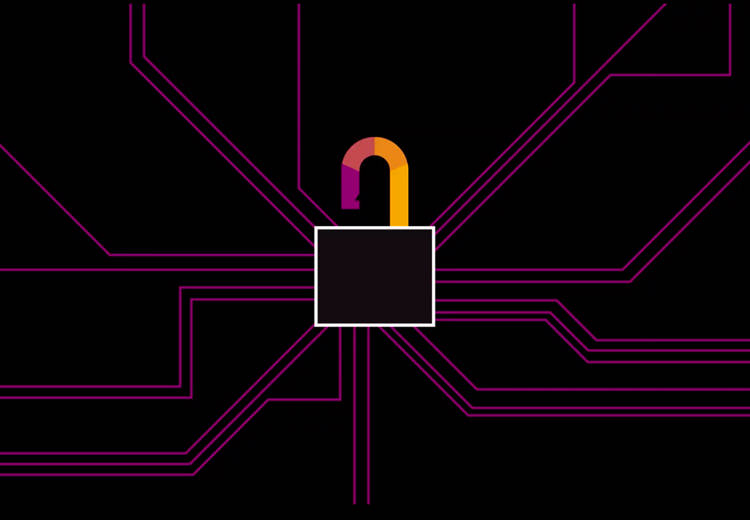 A friendly fraud solution can give you access to post-authorization tools from major card brands in one dashboard. For example, let's say a customer or bad actor initiates a dispute with their bank, asking for a refund. You can quickly — in some cases, automatically — relay transaction details to the bank that can stop the chargeback.
You can also use the solution to pinpoint areas for improvement in your business policies. And it's not just beneficial in stopping intentional friendly fraud. Let's say you approve a refund to a good customer, and the funds aren't returned immediately.
Now, let's say the customer goes to the bank, claiming you haven't delivered the refund. Once you get that dispute alert, you can quickly notify the bank of the refund in progress to avoid the double-refund and the chargeback. Overall, the right friendly fraud solution can help you save sales, resolve disputes, and improve business policies.
Subscribe to our free newsletter.