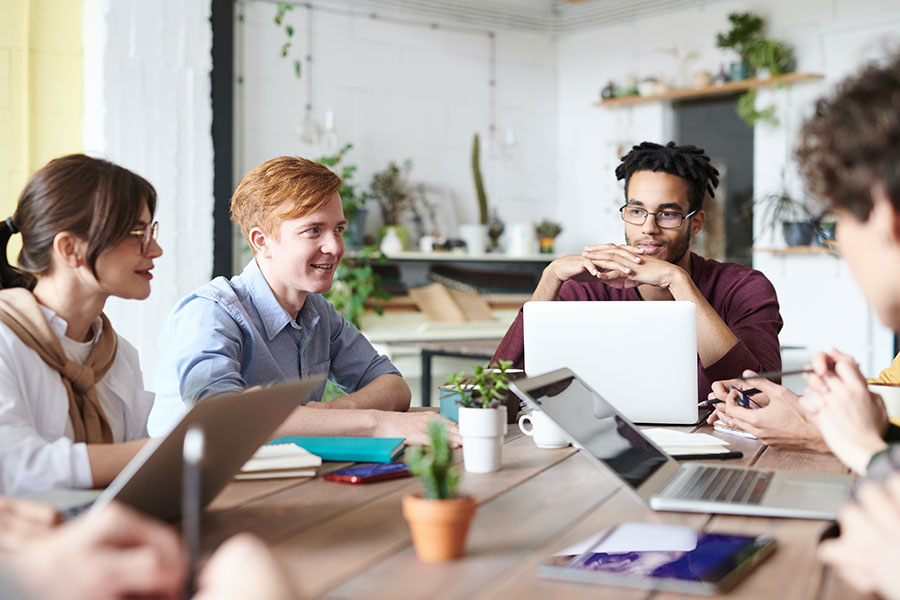 Cost of friendly fraud & legal action
In cases of friendly fraud (or first-party fraud), good customers contact their banks to dispute charges they don't recognize or didn't mean to make. And it's a big problem for businesses.
Over half of businesses say their chargeback rate has increased since March 2020, according to 2020 chargeback risk statistics. And 18% say friendly fraud in their business's top chargeback source.
For the most part, customers perpetuate accidental friendly fraud when they don't recognize purchases. But not every case of friendly fraud stems from a misunderstanding. Good customers and fraudsters alike can also commit intentional friendly fraud and, by extension, policy abuse.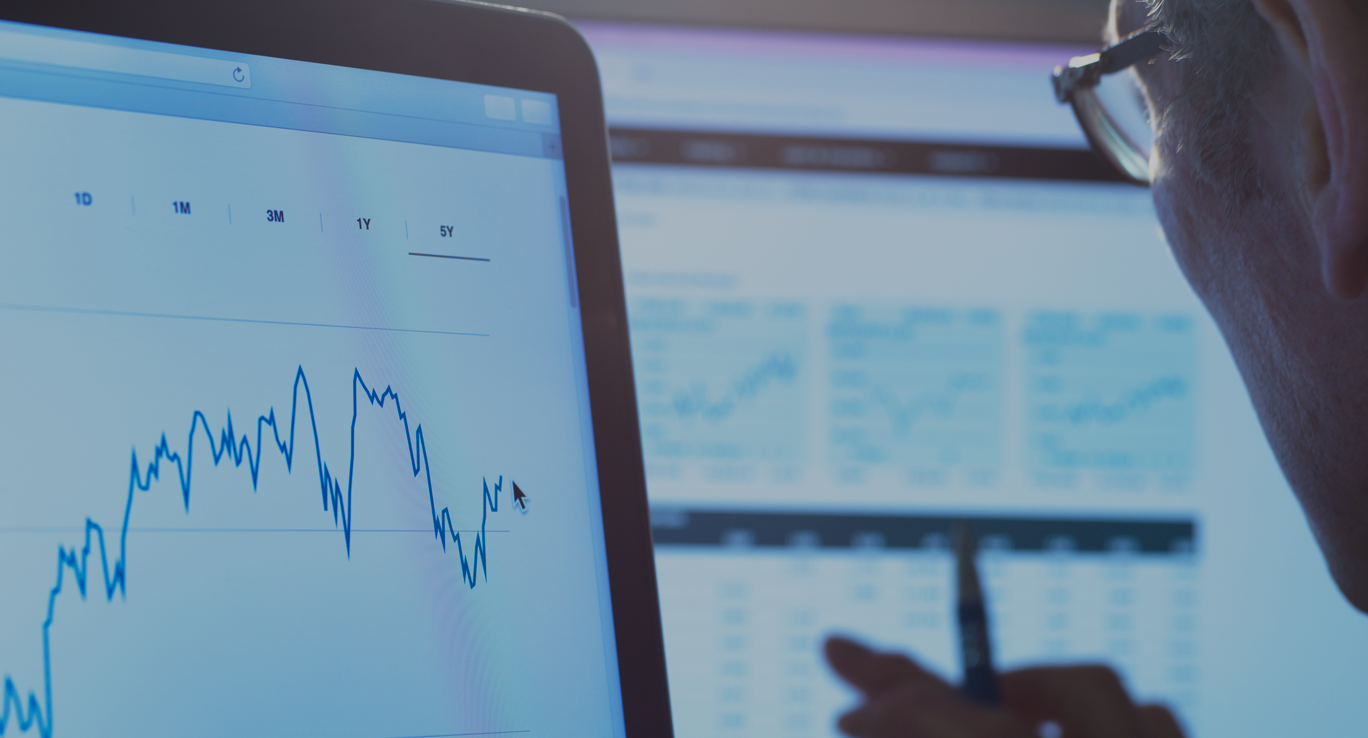 Intentional friendly fraud is a type of friendly fraud in which good customers or bad actors subvert business policies to get money back on goods and services. For example, they may contact banks, claiming a product never arrived or arrived damaged. If the bank sides with them, the customer gets their money back, and the business gets a chargeback.
But customers and bad actors may also reach out to businesses directly. In these cases, they may practice intimidation or social engineering to bully customer support agents into issuing refunds. In the end, the customers get goods for free, and businesses lose revenue and inventory.
Intentional friendly fraud is prevalent among businesses that have lax or flexible return or refund policies. For example, let's say a business doesn't limit the number of times someone can request a refund. That makes it easy for bad actors to abuse policies and commit friendly fraud.
Subscribe to our free newsletter.