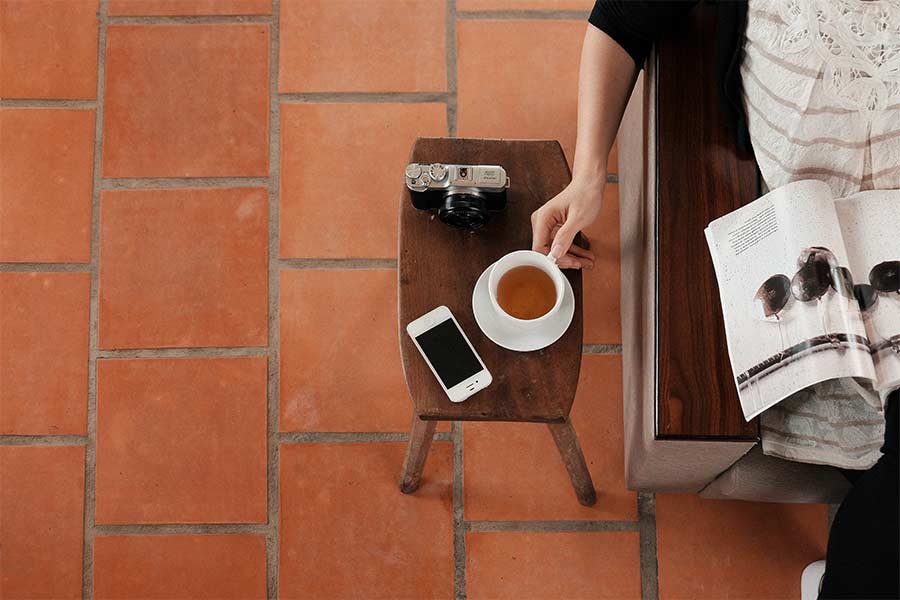 Understand how to measure — and improve — your chargeback win rates.
Chargeback win rate is a calculation that compares the number of successful chargeback responses to the number of cases fought. This metric is commonly used to evaluate the effectiveness of a chargeback management strategy.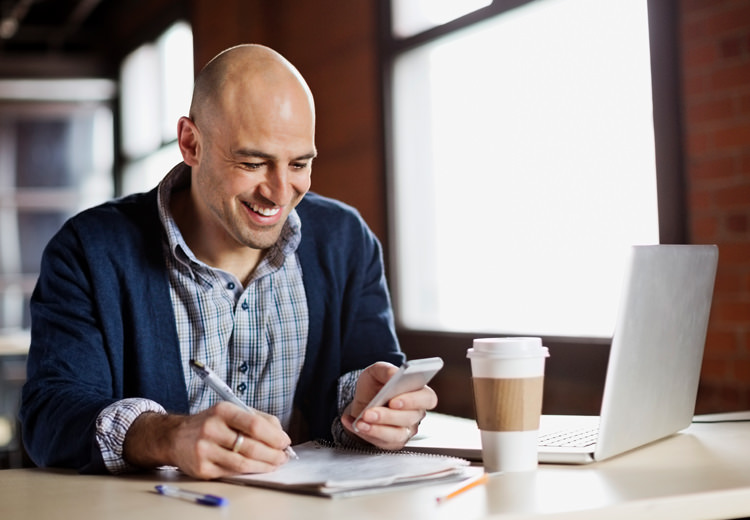 Win rates are one of the many chargeback variables you'll want to monitor. They help you understand your overall performance so you can keep the techniques that are working well and improve the processes that aren't achieving the desired results.
For example, win rates can help you determine things like:
The ideal balance between fighting and not fighting
Which types of evidence are most compelling
How to format and order the documents in your response so it has the best chance of acceptance
The reason codes that are easiest to win
Which issuing banks are least likely to file pre-arbitration
The regions or countries that have the highest success rate
The amount of time, effort, and money that need to go into a winning response
The team member or technology platform that wins the most
Don't just fire off responses and hope you've done everything right. Take the time to dig into your data so you know what it takes to win.
Subscribe to our free newsletter.