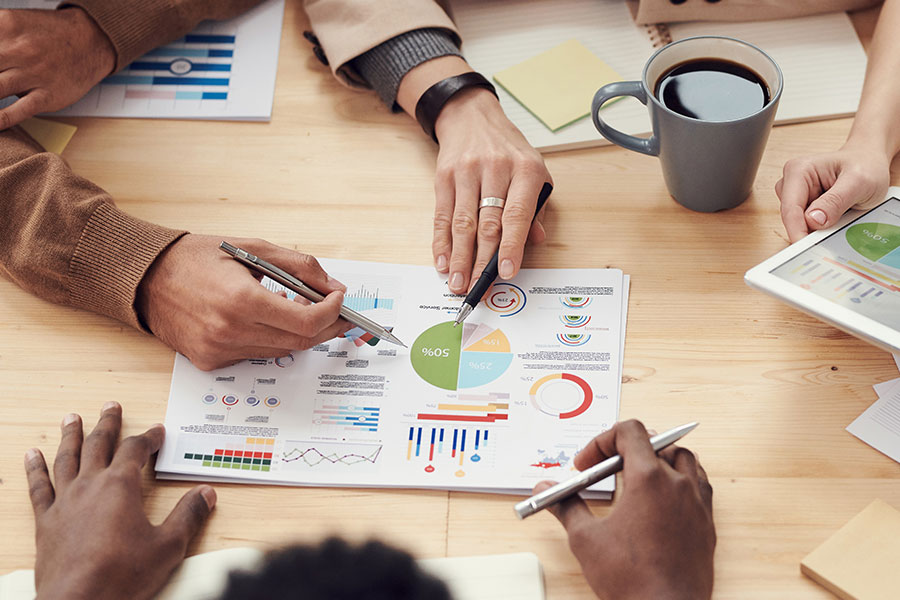 The short answer here is YES!
Customers who lie in order to receive a chargeback are committing a form of fraud. Depending on the circumstances, the sentence for someone convicted of fraud can include prison time.
Merchants can take customers to court over fraudulent chargebacks, and many jurisdictions will pursue criminal charges for chargeback-related fraud.
The fact that this is one of the most frequently searched questions about chargebacks should demonstrate to merchants that most customers who commit friendly fraud already know that what they're doing is wrong, and are more concerned about whether or not they can get away with it.
Therefore, merchants should always fight friendly fraud chargebacks, not only to win back their revenue, but to discourage this bad behavior. If a customer files a fraudulent chargeback and gets away with it, they're likely to do so again, either with the same merchant if they haven't been blacklisted, or with another.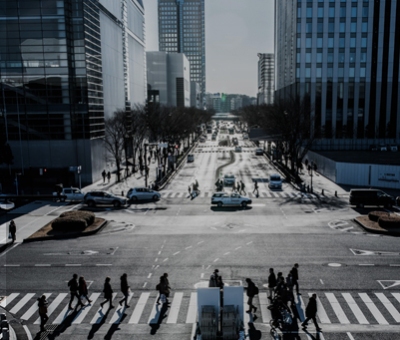 If the bank reviews the evidence and finds that the transaction was processed and authorized properly, the money will be returned to the merchant's bank account and the cardholder's provisional credit will be revoked. This is not necessarily the end of the chargeback process—banks, cardholders, and merchants can appeal to the card network for arbitration in the event of an unsatisfactory decision. This will incur more fees, and the card network's decision will be final.
Most chargebacks shouldn't be ambiguous, hard-to-decide cases. The right evidence should put an end to any illegitimate chargeback, and there is no evidence a merchant can present that will enable them to reverse a chargeback when true fraud occurred.
Subscribe to our free newsletter.