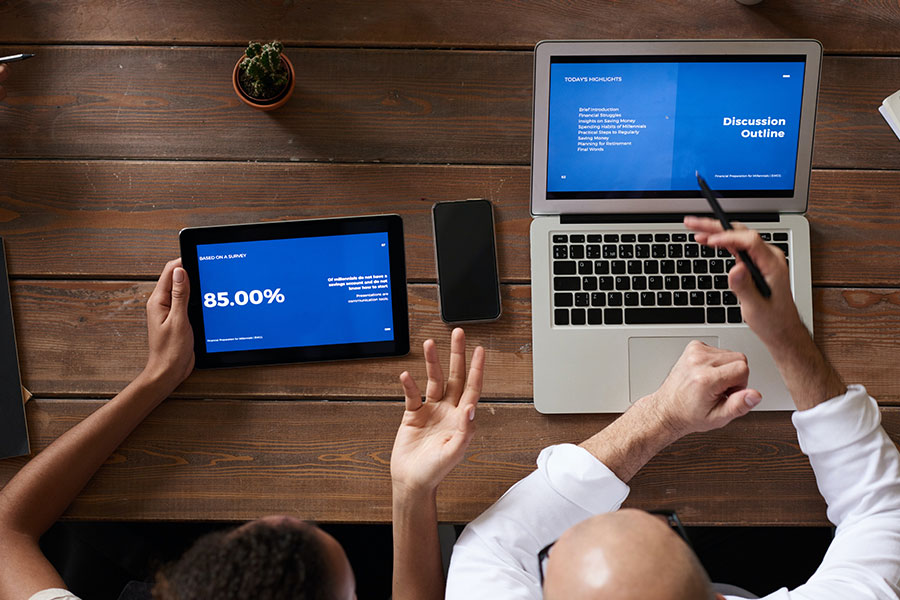 Mauris blandit aliquet elit eget.
Friendly fraud, also known as first party fraud, continues to be a growing concern for digital businesses. This type of fraud occurs when a cardholder seeks reimbursement or a credit for legitimately purchased goods and services, resulting in potential disputes and creating additional costs for all participants. While it can be hard to recognize, much as 86% of all chargebacks can be from friendly fraud.
Visa's Merchant Purchase Inquiry (VMPI) program was created to combat the growing friendly fraud problem. Kount's Friendly Fraud Prevention Solution uses a VMPI integration to help merchants participate in the program. However, whether or not your business relies on VMPI, if you interface with Visa, the rule updates effective April 18, 2020 will potentially affect you. Visa is making updates to ensure issuers, acquirers, and merchants are better prepared to manage the fast-growing friendly fraud issue.
What do these changes mean for you and how can you confirm you are in compliance? Here is a breakdown of the rule changes.
Overview of the Visa Rule Modifications:
Issuer Base Criteria for Cardholder Review
Card-Not-Present (CNP) Merchant Requirement to Validate Cardholder Approval
Merchant Withdrawal of Services or Assets Following a Fraud Dispute
Contact Information in Transaction Details for High Dispute Merchants

Update #1: Issuer Base Criteria for Cardholder Review
Issuers will be required to put basic rules in place for all fraud disputes in order to substantiate them. An issuer whose cardholder has five or more dispute claims within a 12-month timeframe must perform a formal review of the cardholder account and related disputes to determine if friendly fraud is occurring. If necessary, they will need to take action in order to address the fraud with appropriate fraud controls.
By using Kount's Friendly Fraud Prevention Solution, criminal fraud will be diminished and friendly fraud can be addressed before it happens.
Update #2: Card-Not-Present (CNP) Merchant Requirement to Validate Cardholder Approval
"Merchants that operate account-on-file business practices that see high volumes of cardholder transactions during a single day will be required to set base-level daily cardholder velocity controls."
This means that additional cardholder authentication must be carried out when transactions exceed daily levels, but no more than 25 per day. If a customer exceeds this number, then the merchant must conduct additional authentication.
A large number of transactions in a short time period typically signals fraud. Kount addresses this update through velocity rules within our business policies, which can be easily set up to automatically limit the number of transactions associated with a unique user or payment, whether they are friendly fraud or legitimate fraud.
Subscribe to our free newsletter.